We have genuine Mercedes diagnostic equipment to perform any and all repairs on all vehicle systems.
Check engine light diagnostics and repairs
Transmission repairs and replacement
Complete vehicle electrical systems testing and repair
Climate control servicing, repairs and odor treatments
Complete chassis repairs including, brakes, steering, suspension, air suspension, ABS, BAS, ESP, and more
Extended warranty repairs
Standard and air suspension repairs and replacement
Valve body replacements
Cylinder head and gaskets replacements
Fuel Injection repairs and replacements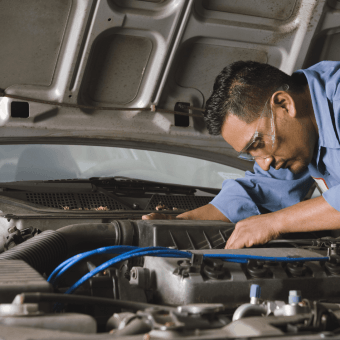 Performance
Modifications
Bring your Mercedes to another level.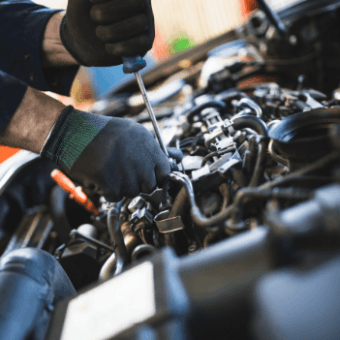 Engine & Chassis
Repair
Let's get you back on the road.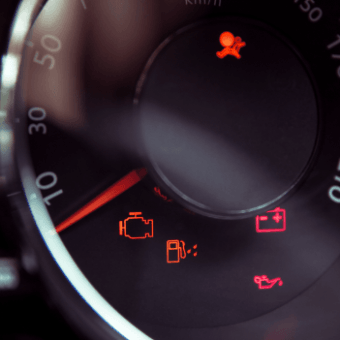 Standard
Maintenance
For keeping your vehicle running like new.
I've had some pretty bad experiences with mechanics but this place was exceptional!!! I let the gas run out on my CL600 (gas gauge wasn't quite on E)and thought my engine was misfiring. Took it in and expected them to take me for all I have. Not a chance. They gassed it up and called me to come pick it up. Also my "AC off" light was on and I thought i might need a new compressor. Nope, they put Freon in and just charged me for the Freon. I'd definitely recommend this place. Thanks Nick
I went to Mercedes Service of SV because it was so close to my home but after meeting Nick I'd happily drive far away to work with him. He's the owner and head mechanic. It's nice to be greeted with a smile and being given great customer service while knowing that you're working with a guy who's been servicing Mercedes for many years. The service fees are really reasonable too. I had the Service A, brake fluid changed and AT fluid changed expecting to pay double what I paid. Thanks, Nick!
I don't think I've met a nicer, more genuine technician/mechanic or business owner than Nick. As a first time Mercedes owner (of not 1, but 2) I am absolutely relieved to have found Mercedes Service of Silicon Valley. Nick has spent hours at this point, out of sheer courtesy, advising me about two preowned E-class Mercedes' that I brought him for pre-inspection. He exudes passion for what he does and he incredibly knowledgeable. I had researched the hell out of these cars for months leading up to when I brought them to Nick, and he was able to speak to everything I'd read about, potential issues, what to look out for, etc. all on the fly. He's a consummate professional, and I have no doubt he could tell you anything you'd want to know about any year and model Benz (and probably any other European car). I haven't spent a dollar at Mercedes Service of Silicon Valley (yet), but I can already tell you they've earned my business. Having a great mechanic is like having a great attorney, you don't realize what you have until sh*t hits the fan-belt =) Easiest five star review I've written. These guys earned it.
Yes, I am a little biased as I am a repeat customer (since 2018). I will only get my Mercedes E300 services here as I trust their honesty, knowledge and professionalism. I promise you will have a better experience & confidence in them than going to a dealer. Just compare their reviews against any dealer. To be told you don't need a specific service because the service is not due or the fluid is still good continues to reinforce my positive opinion of them as well. Integrity goes a long way! Nick & Elizabeth are a great (dream) team and I wish them great success and growth in the years to come.
This is my new to go service spot. I was able to schedule a same day service, I notice you can also schedule your appointment online which is super convenient. The customer service was great nick was able to finish my service b in a timely manner, the price was better than other shops. They even offered to give me a car wash which was a plus. Overall I'm very happy with my experience.
Well just did the B Service for my Mercedes... I tell you, this is the ONLY place to take your car. Liz and Nick are professional and friendly. I was there at 8:00 as promised and done by 8:45. Nick even checked a leak with one of my chrome rims and looked up where to get another or how to fix it. This is like going to a family friend that does FABULOUS work. I know we are not driving much these days, but taking care of our cars is very important. I might purchase another Mercedes, just cause now I have an excellent Mercedes Service team I can count on. Thank you both for being so professional and helpful. Tina