We have genuine Mercedes diagnostic equipment to perform any and all repairs on all vehicle systems.
Check engine light diagnostics and repairs
Transmission repairs and replacement
Complete vehicle electrical systems testing and repair
Climate control servicing, repairs and odor treatments
Complete chassis repairs including, brakes, steering, suspension, air suspension, ABS, BAS, ESP, and more
Extended warranty repairs
Standard and air suspension repairs and replacement
Valve body replacements
Cylinder head and gaskets replacements
Fuel Injection repairs and replacements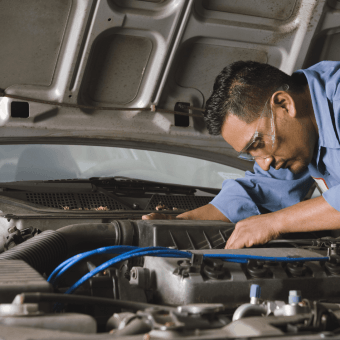 Performance
Modifications
Bring your Mercedes to another level.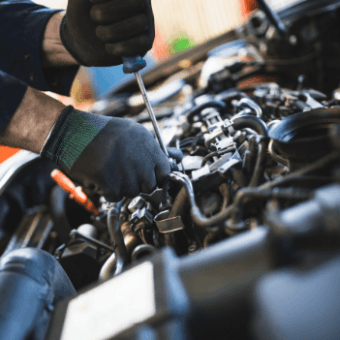 Engine & Chassis
Repair
Let's get you back on the road.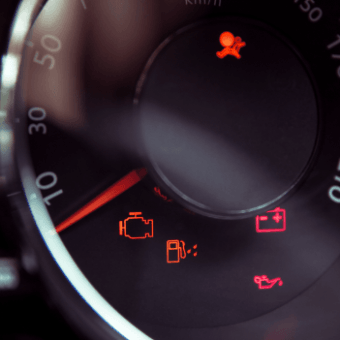 Standard
Maintenance
For keeping your vehicle running like new.
This is my new to go service spot. I was able to schedule a same day service, I notice you can also schedule your appointment online which is super convenient. The customer service was great nick was able to finish my service b in a timely manner, the price was better than other shops. They even offered to give me a car wash which was a plus. Overall I'm very happy with my experience.
I went to Mercedes Service of SV because it was so close to my home but after meeting Nick I'd happily drive far away to work with him. He's the owner and head mechanic. It's nice to be greeted with a smile and being given great customer service while knowing that you're working with a guy who's been servicing Mercedes for many years. The service fees are really reasonable too. I had the Service A, brake fluid changed and AT fluid changed expecting to pay double what I paid. Thanks, Nick!
There is a reason why these guys have high reviews. Outstanding service is not even enough to describe what I got from them. I was having problem with my sprinter for the last few days and literally after 5-10 min while he was busy working, He took care of the problem and got me back on the road. If I come back in this side of town they definitely have my business and will continue to recommend them. THE BEST!
Yes, I am a little biased as I am a repeat customer (since 2018). I will only get my Mercedes E300 services here as I trust their honesty, knowledge and professionalism. I promise you will have a better experience & confidence in them than going to a dealer. Just compare their reviews against any dealer. To be told you don't need a specific service because the service is not due or the fluid is still good continues to reinforce my positive opinion of them as well. Integrity goes a long way! Nick & Elizabeth are a great (dream) team and I wish them great success and growth in the years to come.
MB of silicon Valley is absolutely great! From Nick to liz and the rest of the staff! My W212 E63 is running even better after Nick blessed me with a new tune from HD Tuning! Can't say enough how happy I am with there service!
This place is amazing! I never take my cars to a dealer unless I have to because they are way more expensive than a good independent shop. They will also do much more than is needed or required. For example, Mercedes includes a brake fluid change in service B. However, when I went in for my first service B here, they said that wasn't necessary because brake fluid needs to be changed every two years and my car was not two years old yet. They really look out for you and your car, and your pocketbook! These guys know their stuff and are very fast. I trust them like I have never trusted any other indy shop in 20 years of owning BMWs and Mercedes vehicles. I will never take my car anywhere else for as long as I own my Mercedes!