SCHEDULE YOUR MERCEDES-BENZ SERVICE TODAY
Quickly and easily schedule a day and time for your service.
You can use our easy online scheduling tool to get your vehicle the service it needs when it works best for you.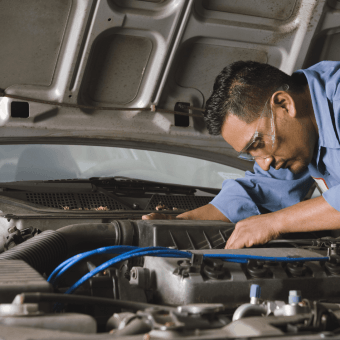 Performance
Modifications
Bring your Mercedes to another level.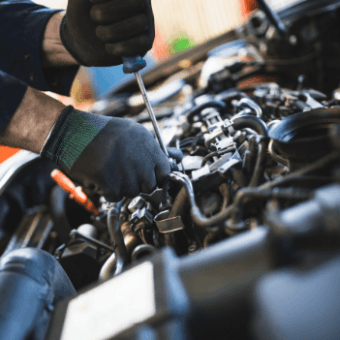 Engine & Chassis
Repair
Let's get you back on the road.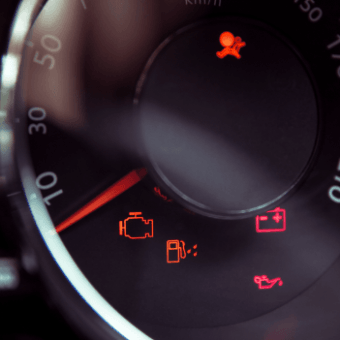 Standard
Maintenance
For keeping your vehicle running like new.
ABOUT OUR MERCEDES BENZ SERVICE EXPERTS
Over 25 years of factory trained experience
We are a San Jose local team of ambitious and skilled Technicians devoted to the concept of maintaining the highest standards of Mercedes-Benz service.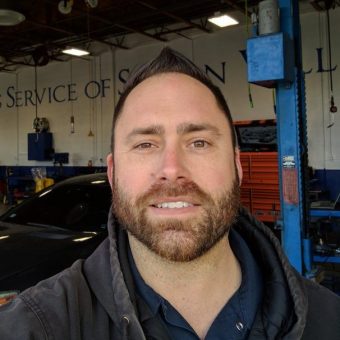 Nick Maranta
//

23 YEARS EXPERIENCE
Owner/Master Mechanic
Nick started Mercedes Service of Silicon Valley in 2016 with the goal of creating a shop that shared his vision and love for Mercedes-Benz vehicles. He started with his life's savings and expert certifications and jumped feet first into a lifelong dream.
Mercedes Service of Silicon Valley now services more than 2000 loyal customers and is growing every day. When we talk about building lifelong clients, we mean it.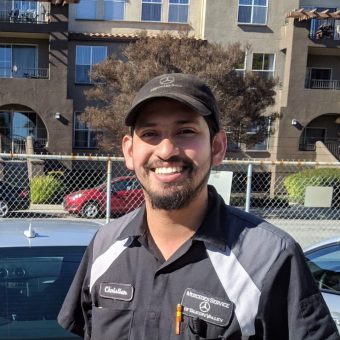 Christian Perez
//

11 YEARS EXPERIENCE
Journeyman Mercedes Mechanic
Like Mercedes, we demand a high level of quality in our work. Christian joined the team shortly after opening and is now the lead in the shop, overseeing all vehicles that come through and making sure they pass our rigorous standards.
Christian Graduated from UTI in 2012 and has been working in the automotive industry since.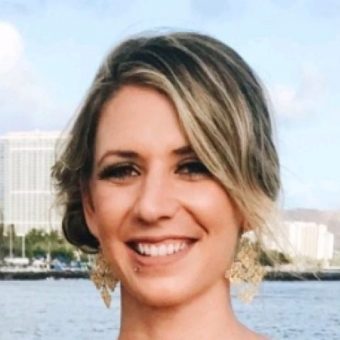 Elizabeth Maranta
//

18 YEARS EXPERIENCE
Business Manager
Elizabeth has over 20 years worth of dedicated customer service experience, with over half of that time specifically with Mercedes-Benz. As a family member to MSSV she provides a trustworthy and transparent approach with all our customers.  She continues to strive in keeping the business productive, efficient and safe for all employees and customers. Always keeping the personal family business feel while providing a true Mercedes-Benz experience has always been and will continue to be her goal.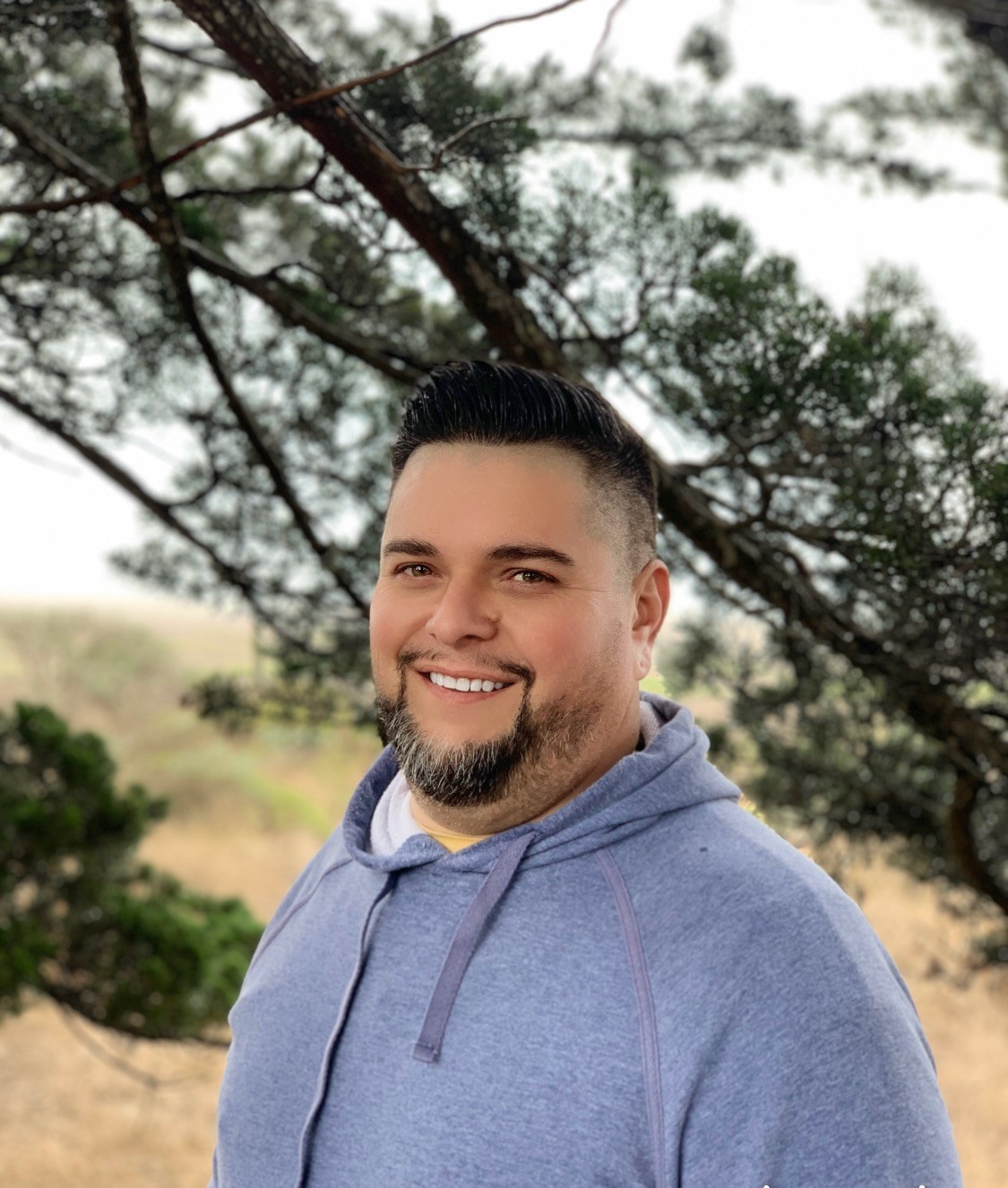 Nick Gonzalez
//

20 YEARS EXPERIENCE
Service Advisor
Nick comes from a strong background of Mercedes-Benz wholesale parts, research and development, service process and customer service.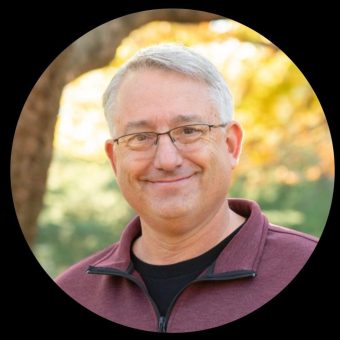 Troy Schalk
//

28 YEARS EXPERIENCE
Service Manager
Troy brings a wealth of knowledge and experience to MSSV with over 28 years of automotive experience as both a master technician and service advisor. He has 17 years of exclusive Mercedes-Bens experience as a Master Certified Service Consultant. He is truly focused on making every customer's experience one deserving of a Mercedes-Benz. He takes pride in providing a no pressure, informative experience in taking care of the customers of MSSV.

Standard Maintenance
We follow all Mercedes-Benz factory recommended service intervals and use only OEM parts and fluids for our services and vehicle repairs.

Engine And Chassis Repairs
We have genuine Mercedes diagnostic equipment to perform any and all repairs on all vehicle systems.

Performance Modifications
Mercedes Service of Silicon Valley is now the new NorCal headquarters for HD Tuning!
There is a reason why these guys have high reviews. Outstanding service is not even enough to describe what I got from them. I was having problem with my sprinter for the last few days and literally after 5-10 min while he was busy working, He took care of the problem and got me back on the road. If I come back in this side of town they definitely have my business and will continue to recommend them. THE BEST!
This is my new to go service spot. I was able to schedule a same day service, I notice you can also schedule your appointment online which is super convenient. The customer service was great nick was able to finish my service b in a timely manner, the price was better than other shops. They even offered to give me a car wash which was a plus. Overall I'm very happy with my experience.
This place is amazing! I never take my cars to a dealer unless I have to because they are way more expensive than a good independent shop. They will also do much more than is needed or required. For example, Mercedes includes a brake fluid change in service B. However, when I went in for my first service B here, they said that wasn't necessary because brake fluid needs to be changed every two years and my car was not two years old yet. They really look out for you and your car, and your pocketbook! These guys know their stuff and are very fast. I trust them like I have never trusted any other indy shop in 20 years of owning BMWs and Mercedes vehicles. I will never take my car anywhere else for as long as I own my Mercedes!
MB of silicon Valley is absolutely great! From Nick to liz and the rest of the staff! My W212 E63 is running even better after Nick blessed me with a new tune from HD Tuning! Can't say enough how happy I am with there service!
I went to Mercedes Service of SV because it was so close to my home but after meeting Nick I'd happily drive far away to work with him. He's the owner and head mechanic. It's nice to be greeted with a smile and being given great customer service while knowing that you're working with a guy who's been servicing Mercedes for many years. The service fees are really reasonable too. I had the Service A, brake fluid changed and AT fluid changed expecting to pay double what I paid. Thanks, Nick!
Yes, I am a little biased as I am a repeat customer (since 2018). I will only get my Mercedes E300 services here as I trust their honesty, knowledge and professionalism. I promise you will have a better experience & confidence in them than going to a dealer. Just compare their reviews against any dealer. To be told you don't need a specific service because the service is not due or the fluid is still good continues to reinforce my positive opinion of them as well. Integrity goes a long way! Nick & Elizabeth are a great (dream) team and I wish them great success and growth in the years to come.