Here are a few of the mercedes service promotions that we are running right now. But there are often more than the ones listed here, but sure to give us a call and ask about specials for your vehicle service!
10% off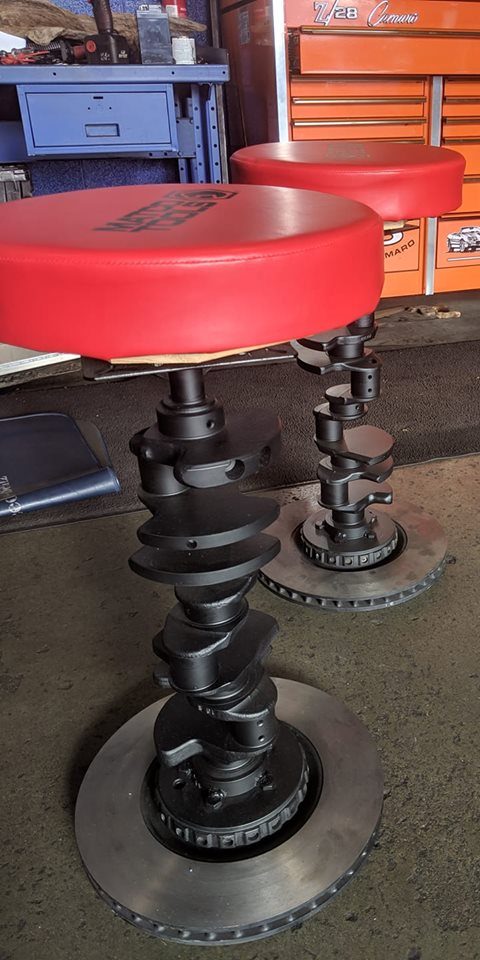 YELP Check In
YELP "Check In's" receive 10% off services before tax!
YELP Check In Includes
Mercedes Standard Maintenance
Mercedes Engine and Chassis Repairs
PERFORMANCE MODIFICATIONS
Regular Maintenance Saves You Money.
Vehicle maintenance should be done throughout the year in order to keep costs down and your vehicle running safely and consistently. If it's been too long, then bring your car by and we'll diagnose and report any needed maintenance to make your car last. Think of a mechanic like a dentist for cars, don't ignore the problem and you'll save a fortune!