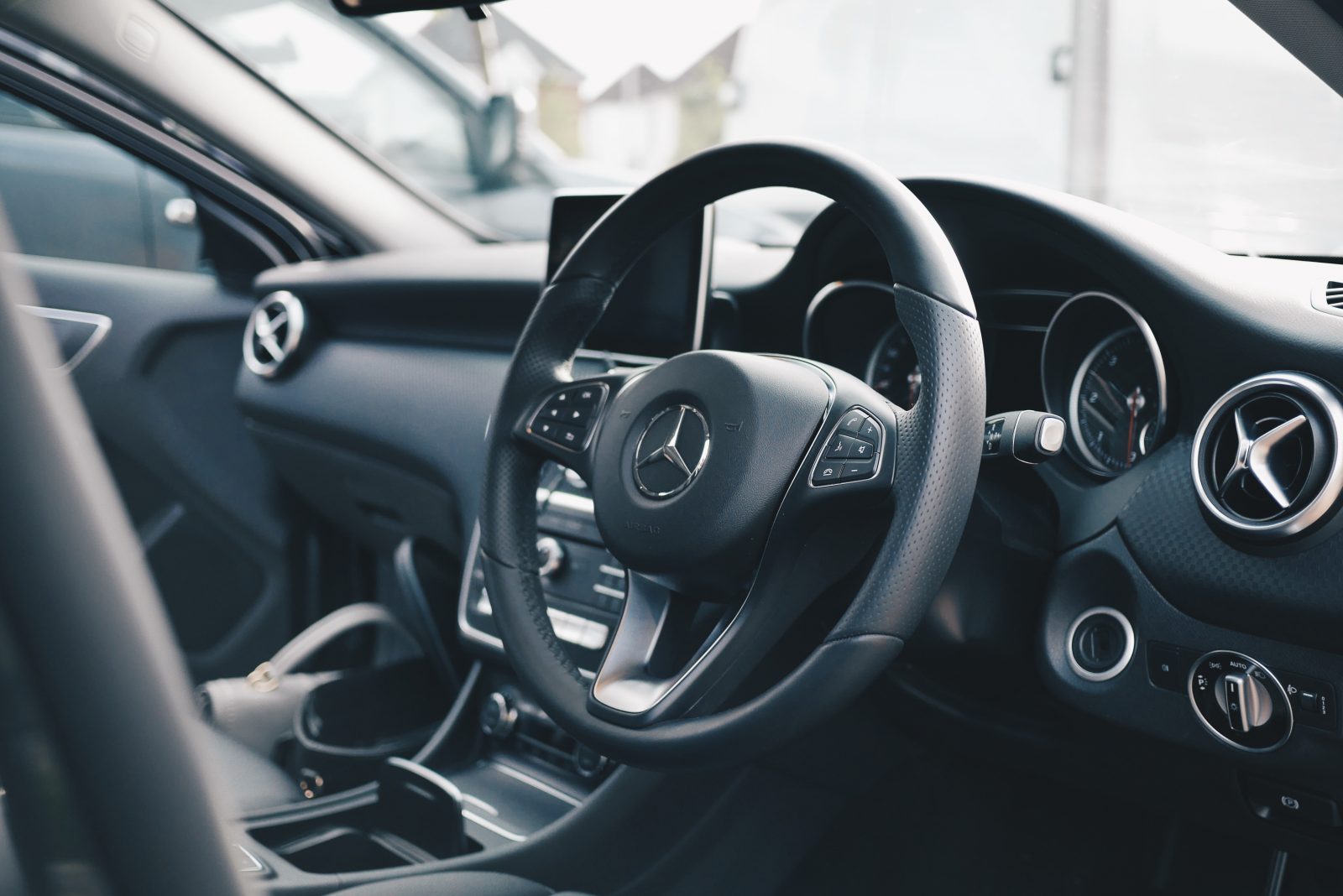 With temperatures rising, bring your Mercedes in to get an A/C recharge. Over the years it is very likely for your car to need a recharge. At Mercedes Service of Silicon Valley, an A/C recharge is something we recommend to everyone this summer! Come into our shop to ensure you have the best possible Summer travels.
Many cars will notice that there A/C units are no longer working as well as they used to. No matter what car you may have, this is a common issue. When a vehicle starts to stop pushing cold air out, this means you need to recharge your refrigerant. Your A/C system may be blowing out warm air on hot days as well. These are just some of the reasons you should get your A/C fixed take a look at more below.
You can stay cool!
As San Jose temperatures rise, it becomes a priority to stay nice and cool. Using your A/C system, will allow you to drive comfortably, especially on highways/freeways. Something we all avoid is driving down a highway on a hot day with no A/C system. Let's avoid that altogether. Bring your car in today for an air conditioning recharge.
It could save your life!
Over the past years, from the1970's to the present, the Environmental Protection Agency has found more than 9,000 Americans that have passed away from heat-related symptoms. Keeping an efficient air conditioner in your car can prevent less heat-related deaths and illnesses.  At Mercedes Service of Silicon Valley, we will help keep you cool all season long.
Create better air quality for you and your passengers!
Your air conditioner circulates and filters the air in your car. The air conditioner can help you breathe more comfortably. It can also remove any pollutants and dust that are in your vehicle. Breathing clean air is essential for good health, especially if you have allergies or asthma. Come to Mercedes Service of Silicon Valley to get the best A/C unit for your car.
Concentrate better on the road!
I think that in the summertime it is easy to get distracted and frustrated because it is so warm both outside your car and out. When exposed to high temperatures, your brain can stop concentrating on driving. You start to focus on ways to stay cool while driving. The brain performs best when you are at a comfortable temperature. With a new/fixed air conditioning system, you will find yourself to driver better and more efficiently. Come into Mercedes Service of Silicon Valley to get your A/C system replaced or serviced.
A good night's sleep!
Your air conditioning can contribute to how much sleep you get every night. With air conditioning, you will be able to control your core body temperature. With that said, as you drive home from your commute, your air conditioning will help you sleep with ease.
At Mercedes Service of Silicon Valley, we want to make sure you are driving comfortably this summer. We want to make sure you can enjoy these benefits! Our team is looking forward to working with you! We offer full Mercedes services to our customers in the San Jose, Fremont, Milpitas, and Gilroy areas. Make your appointment online today at https://www.mercedesservicesiliconvalley.com/. We look forward to seeing you soon!