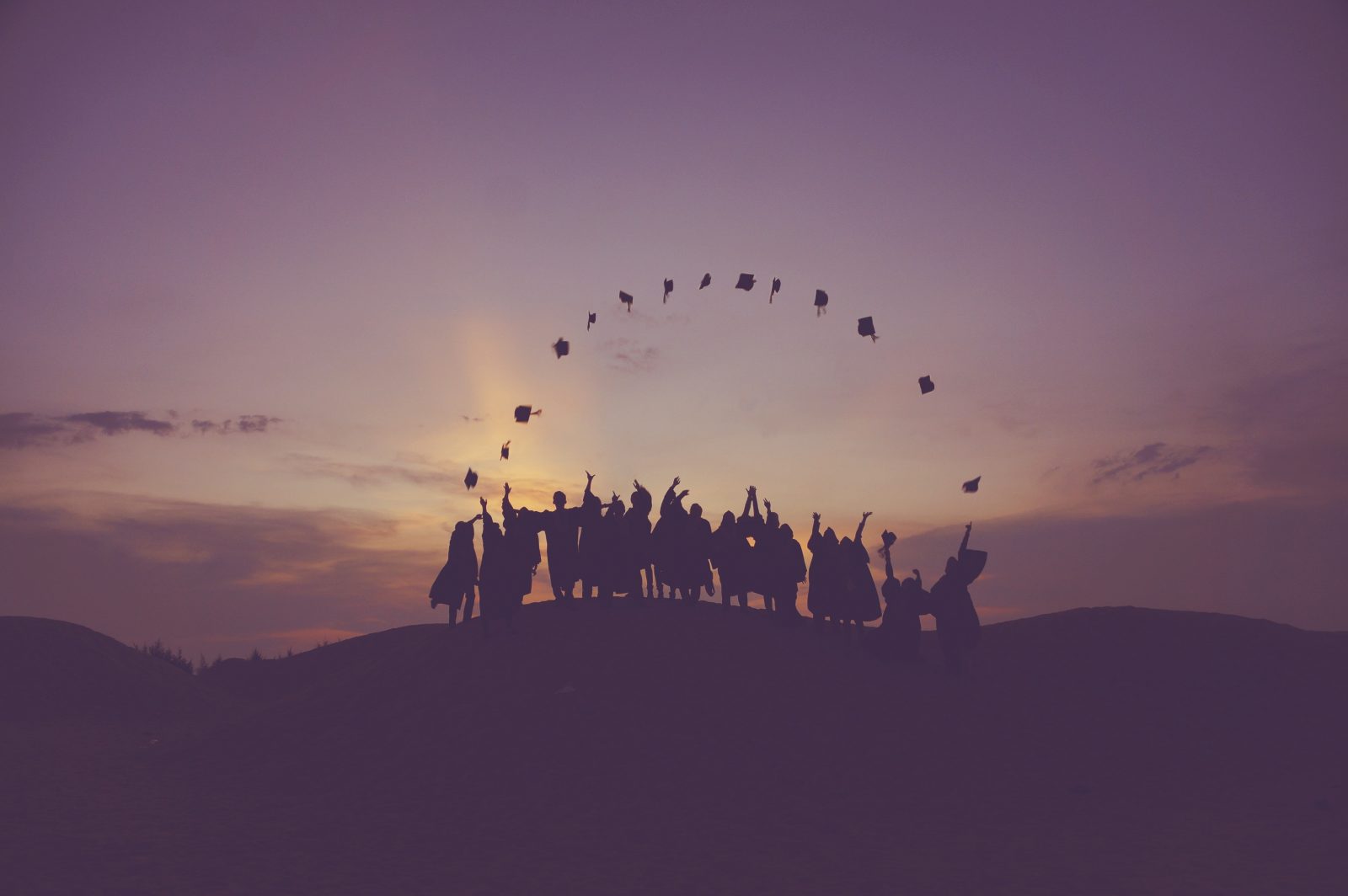 Many young drivers, like your college students and high school graduates, often find themselves in need of car maintenance. Maintenance neglect, fast driving, and hard braking are just some of the few persistent problems that arise with young adults. While your college kids are home with you, make sure you come into Mercedes Service of Silicon Valley to ensure safe travels during the summer months! Check out these car care tips!
To prevent the wear of your brakes, make sure you get your brake pads replaced every 25,000 miles or so. Coming into our shop to have these replaced will prevent any failure to your brake rotors.  

If you're leaving your car behind, make sure you are storing it properly! Covering, cleaning, leaving gas in your car/starting it often, will keep the battery fresh. Storing your car well will prevent a hurt engine and ensure no spiders or dust build up!

Check your spark plugs and replace them when needed. Spark plugs are a necessity to any well functioning car. Having a bad spark plug can lead to bad gas mileage and a lack of acceleration. A bad spark plug will also leave a negative impact on your engine in the future.

It is essential to change your oil every 5,000 – 7,000 miles! Oil changes are a huge necessity. Leaving your car with no fresh oil will lead to dirt build-up and will eventually kill your engine. To prevent this, come into our shop, where we will keep your oil nice and fresh.

Check your tire pressure! Maintaining a good tire pressure will keep you safer on the road. By doing so, you will retain the best control of your vehicle and have high fuel efficiency. We encourage our customers to check theirs regularly.
Your child's safety should be a high priority. At Mercedes Service of Silicon Valley, you can count on us to make that happen. Our experienced team is always put your needs first, and you can expect a hassle-free customer service experience. We offer full Mercedes services to our customers in the San Jose, Fremont, Milpitas, and Gilroy areas.
Schedule your service here, or call us at 408-831-BENZ (2369). Mercedes Service of Silicon Valley is located at 985 West Julian St. San Jose, CA 95126 and are open Monday – Friday from 8:00 am – 5:30 pm, closed on Saturdays and Sundays. We look forward to seeing you soon!