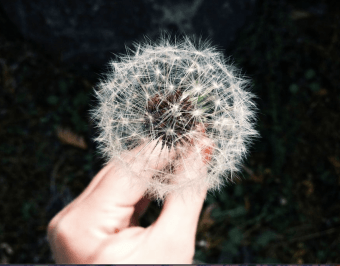 Spring has finally arrived, and for many of us, we can't wait to get out on the road and take advantage of everything that spring has to offer — the flowers, sunshine, and spring break. Even though spring comes with many benefits, there can be a few disadvantages, including spring showers and of course, allergies. Don't worry, the team at Mercedes Service of Silicon Valley in San Jose is here to help you allergy-proof your Mercedes, so you don't have to worry about a sniffling nose or itchy throat.
The road to allergy-proofing your vehicle begins with changing your vehicle's air filter. Your air filter is responsible for filtering out pollen, dust, and any other irritants. When your car's cabin air filter is dirty or restricted due to debris, many harmful substances can get trapped. The people in your Mercedes will inhale fumes and other contaminants. Additionally, a clogged air filter will impact the functionality of your air conditioning and heating system — these systems airflows will be reduced. Prolonging an air filter replacement can also lead to long-term damage and expensive auto repair, due to the corrosion in your heating and air conditioning systems.
When deciding when your Mercedes needs an air filter change, it depends on a variety of different factors, including the age and model of your vehicle. We also take into account how you drive and if you are especially prone to allergies. Bring your vehicle to Mercedes Service of Silicon Valley, and we will carefully inspect your vehicle's air filters to decide if your air filter needs to be change. We look out for your best interest, so we will only recommend services that are necessary for your and your vehicle's health.
Make your appointment online today or call us at 408-831-BENZ (2369), and our technicians can take a look at your Mercedes' air filter. We are here to keep you sailing smoothly and safely down the San Jose streets, and an air filter replacement is a great place to start. We are located at, 985 West Julian St. San Jose, CA 95126 and are open Monday – Friday from 8:00 am – 5:30 pm, closed on Saturdays and Sundays. We look forward to hearing from you.