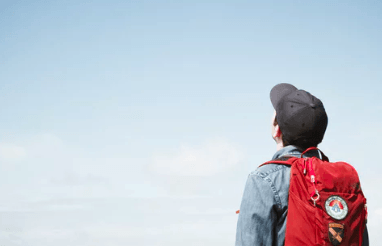 Back-to-school season is officially here, which means racing to school before the first bell, carpooling to that soccer game, and hurrying to the grocery store for that last minute item. With everything going on in your life, we don't want you to worry about the condition of your vehicle. Bring your Mercedes to Mercedes Service of Silicon Valley, and we will take care of your vehicle, so you have one less thing to worry about.
Here is how to prepare your Mercedes for back-to-school season:
You probably have heard it before, but an oil service is an important part of preventative maintenance and getting your vehicle ready for back-to-school season. It is one of the most basic and easiest items to check off the preventative maintenance checklist, but it goes a long way in ensuring the health of your Mercedes.
Don't forget about your headlights and brake lights! Visibility is especially important during those busy intersections and foggy mornings.
Your brakes are practically synonymous with safety, as worn or damaged brakes can lead to potentially dangerous situations for both you, your passengers, and everyone around you.
Tires are essentially your vehicles' only contact with the roads, and they will provide you with the much-needed traction on the road.
Fluids are also important, as they play a role in keep several components in your engine working smoothly and safely.
Your battery needs to be working in tip-top shape too, as we don't want you dealing with a battery that doesn't start on a busy morning.
Let us our technicians get your Mercedes performing in tip-top shape, so you don't have to stress during back-to-school season. Make your appointment online today or call us at 408-831-BENZ (2369). We are located at, 985 West Julian St. San Jose, CA 95126 and are open Monday – Friday from 8:00 am – 5:30 pm, closed on Saturdays and Sundays. We look forward to hearing from you.